Published: 2020.11.26
Recently, the Notice of the General Office of the Ministry of Education on Announcement of the Second Batch of New Engineering Research and Practice Projects was officially issued, and the Innovation and practice of ICT excellent engineers training mode project of our school was approved.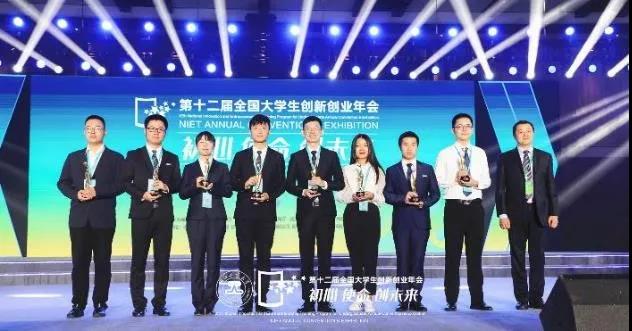 In recent years, the School of Communication and Electronic Engineering has taken the initiative to adapt to the new needs of national strategic development, give full play to its professional advantages, and cultivate a group of talents who have strong innovation capabilities and high-quality information and communications technology (ICT, Information and Communications Technology) to meet the needs of economic and social development.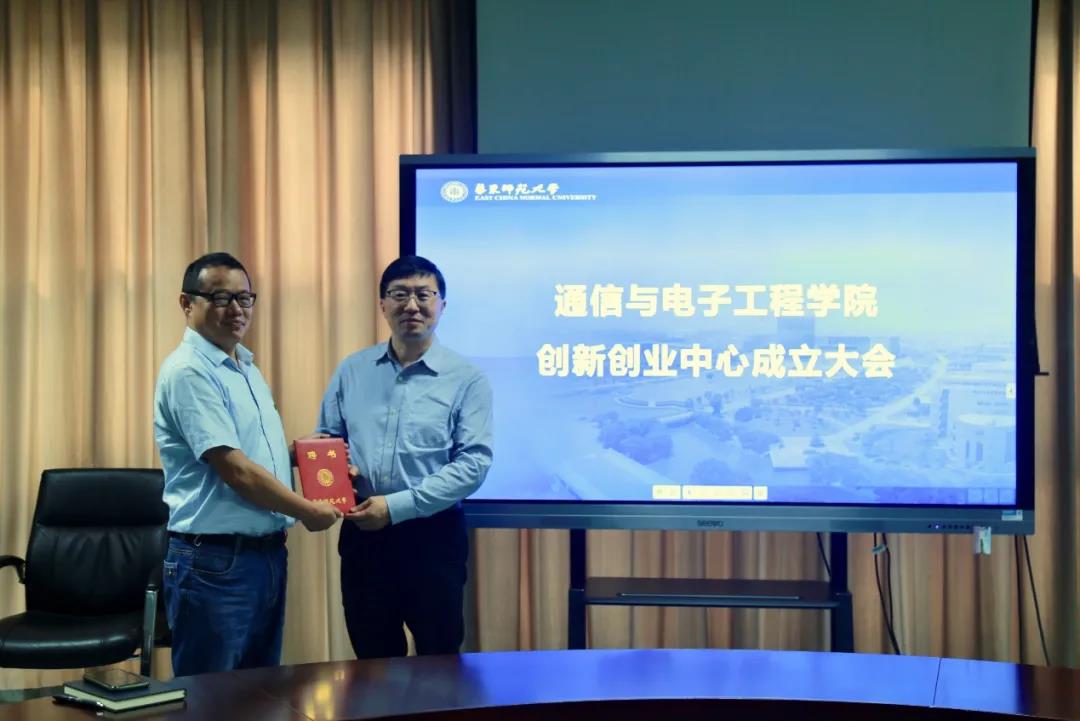 It is reported that a total of 845 projects from 363 universities have been approved this time, including 273 new engineering comprehensive reform projects and 572 new engineering professional reform projects. Among them, comprehensive reform projects include 9 project groups, such as new engineering concept research project group, professional structure reform project group, high-level talent training project group, and multidisciplinary cross project group, while professional reform projects include 20 project groups such as artificial intelligence project group, big data project group, computer and software engineering project group, electronic information project group and instrument project group.